F.lli Caraffa, established by Caraffa family at the end of 1800, begins its activity in woods and fuels areas; since then, it has passed down from generation to generation its knowledge and expertise, till the current management characterized by reliability and competence.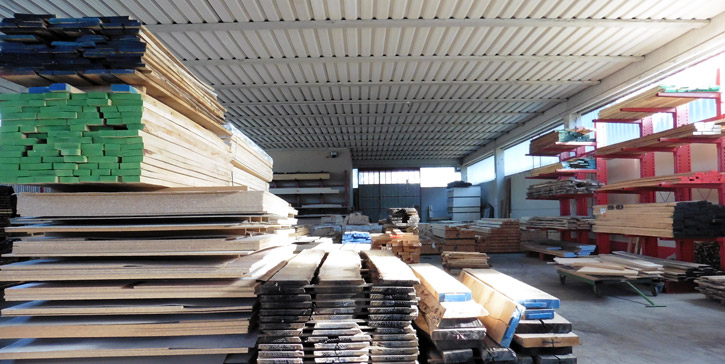 Based in an industrial area of Spoleto, F.lli Caraffa offers to its customers any kind of wood (click here) and a wide range of services: custom cut, square off, borders finishing, semifinished products, sticking, etc...





Moreover, with its 3 refuelling equipments (click here) based in Spoleto and Castel Ritaldi, F.lli Caraffa offers an efficient service thanks to its managers' competence and to the quality of petrols, guaranteed by its partners IP Italiana Petroli and GoldenGas. Also available, upon request, special lubricating oils for engines and industrial machineries.